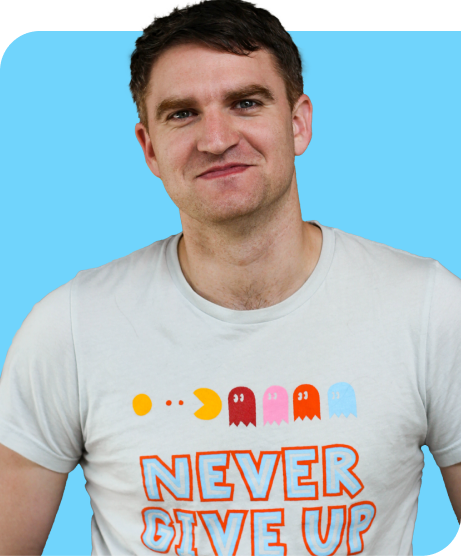 Chief Executive Officer and Co-founder
Jeremy Smith
Jeremy is an Army veteran with broad experience in United States politics and international affairs who has been a leader in public service and civic initiatives for 14+ years. As CEO and co-founder of Civitech, Jeremy has led the company since its inception.
Prior to founding Civitech, he launched the nonprofit Register2Vote, which created new strategies for voter registration methods that helped to identify and support more than 400,000 new voters from 2018 to 2020.
He has also worked to provide operational guidance and planning for several Voter Protection initiatives, where he helped recruit, train, and led thousands of attorneys countering voter suppression.
Jeremy is a political leader who has experience across dozens of campaigns ranging from local to presidential. In 2016, he helped manage voter registration and voter assistance in Florida for the Clinton presidential campaign, where he served as a deputy director of voter protection for the state.
Jeremy is a West Point graduate, a Marshall scholar, and served in the United States Army.