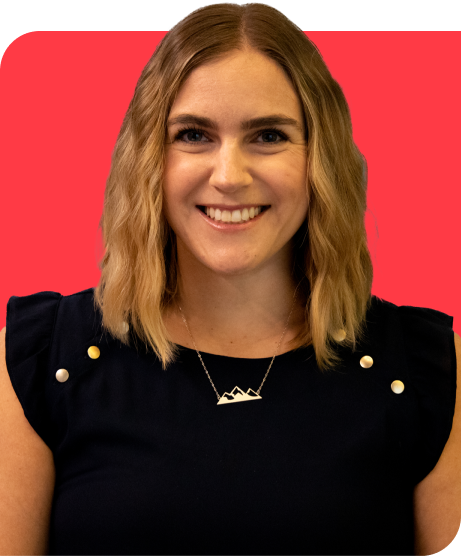 Vice President of Product
Theresa Bucci
Theresa Bucci is an equity-focused leader whose expertise has influenced and transformed nonprofit and social advocacy organizations to prioritize customer experience, design, and technology innovation to achieve social change.
Theresa is the Vice President of Product at Civitech, where she manages product development and management for the company.
Most recently, she was the Senior Director of Technology Operations at Leadership for Educational Equity (LEE), an organization dedicated to inspiring and supporting a network of civic leaders with the goal of ending the injustice of educational inequity through policy leadership or elected office.
Theresa led and supported many products for LEE, including an application to match LEE's members to eligible electoral seat opportunities and an app that scaled and operationalized sending campaign mailers in a more cost-effective way.
Previously, Theresa worked at Salsa Labs and the Center for American Progress, and she has volunteered on several local, state, and national political campaigns. Theresa is the president and a board member of the Summit County Library and serves on the advisory board for the Customer Experience Certificate Program at the University of Richmond (formerly at George Washington University).
Theresa is a graduate of Marquette University, where she studied broadcasting and electronic communications.