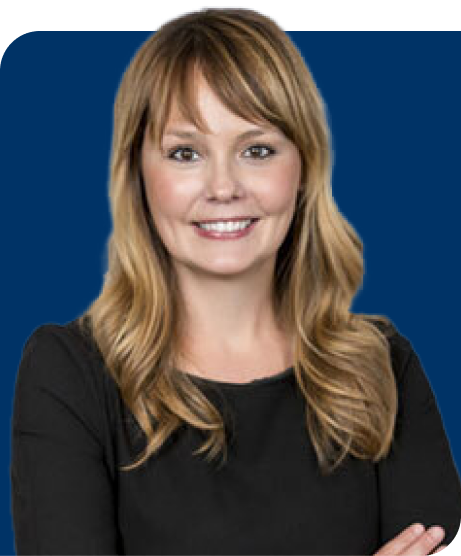 Chief Operating Officer and General Counsel
Sarah Jackel
Sarah is an attorney with more than 15 years of experience and an expert in state and federal voting laws and practices.
In her role as COO and general counsel of Civitech, Sarah has led the development of several digital tools to help voters overcome barriers and engage in the electoral process.
In the 2020 election cycle, she worked closely with many organizations to scale broad vote-by-mail programs in response to the pandemic, and she worked directly with the DNC to integrate Civitech's digital vote-by-mail tool into the back end of iwillvote.com. She also created an innovative ballot cure that was instrumental in the closely watched Georgia Senate races.
Prior to joining Civitech, Sarah served as the General Counsel of Vote.org, where she led state voting policy initiatives to expand access to online voter registration and helped develop a suite of online voter registration and vote-by-mail tools. In previous roles as a trial and appellate court litigator, she worked on various commercial and impact litigation.
Sarah has presented on many panels and conferences. She has contributed to the New York Times Opinion page and appeared on MSNBC, as well as many local news outlets.